A Big Congrats to these Huntington Beach Buyers!
By Kurt Real Estate Apr 11, 2023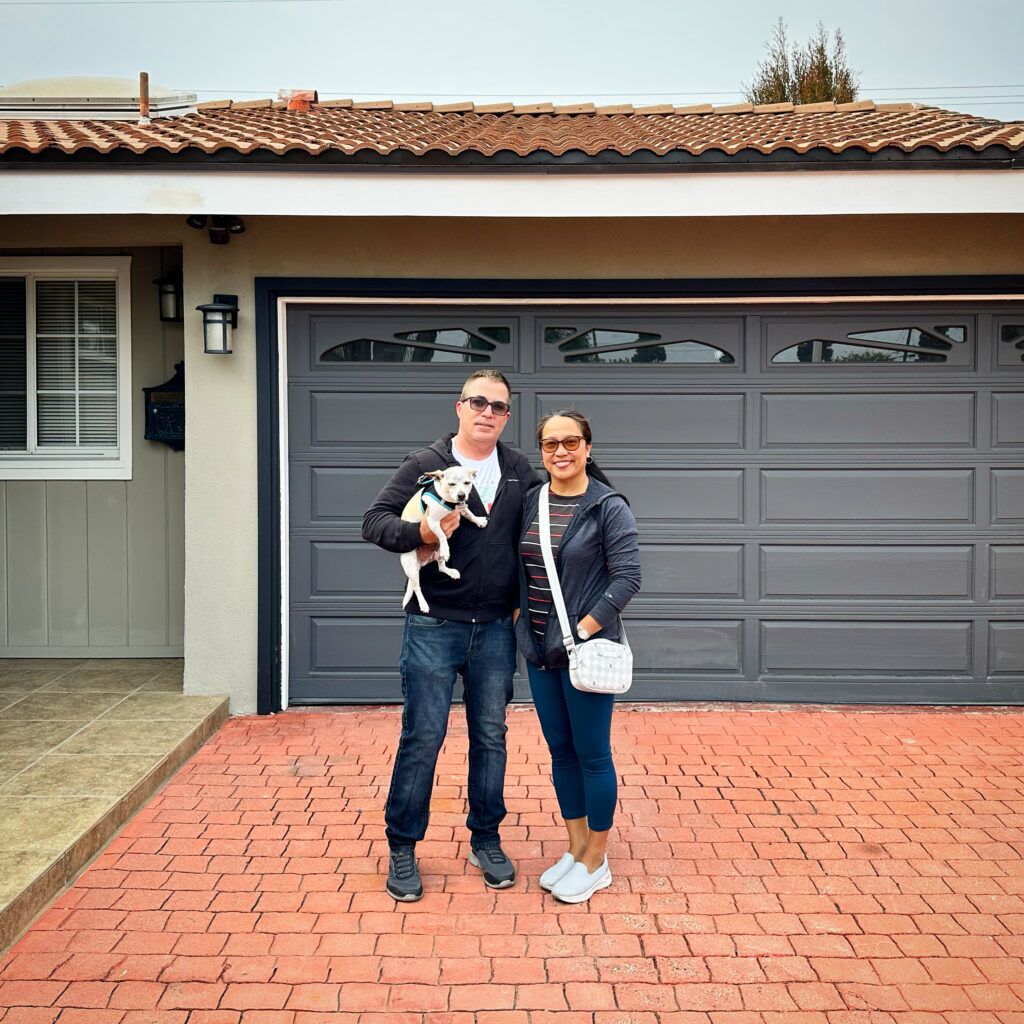 The Kurt Real Estate Group loves their community and their neighbors. These neighbors of team member, Liz Carlson, were looking to move up from their Surf City condo to a Single Family Residence (SFR) in sunny Huntington Beach. They didn't want to move away from the coast or out of the city they loved so much. They also wanted to keep their condo, if possible, as an income property. As an HB local and income property owner herself, Liz knew just the way to achieve this and helped Zack and Belle secure their first SFR in Huntington Beach, keeping their condo, and saving them $20,000 off the asking price! In this Orange County market which is still wildly competitive, this is a HUGE win for these happy clients!
The Kurt Real Estate Group Inc. Call Them Today 877-957-6677
Distinctive Strategies that Deliver Record-Setting Results!
When you combine Kurt's passion and knowledge of the real estate market, you really gain an appreciation for what makes Kurt different. But what truly sets him apart from the crowd are his 5 distinctive strategies…
For Kurt, getting into real estate was not an accident, it was a deliberate and calculated decision to deliver a better experience to home buyers and sellers than they have ever received before. Today, you could ask any one of hundreds of clients, read his Yelp reviews, or look at his track record of being awarded in Orange Coast and Forbes Magazine in excess of ten consecu­tive years and you too will say mission accomplished.
You can call him direct on his cell at 714-957-6677
Kurt Galitski | The Kurt Real Estate Group | Top 2% Coldwell Banker Agents Nationally | BRE# 01348644 | www.KurtRealEstate.com
Join our network
Keep up to date with the latest market trends and opportunities in Orange County.