Home Advisor Program
Maximize Your Selling Price And Sell Your Home Faster With No Payment Until Close!
Easy and hassle-free! The RealVitalize SM program, powered by HomeAdvisor, is an exclusive offering for Kurt Real Estate Group clients that helps with home improvements and repairs to prep your home for sale. We cover your upfront costs and get paid back when your home sells. No hidden fees, interest charges or markups. It's really that simple, contact Kurt and his Homeadvisor team and let's set another record price in your neighborhood. Continue reading below.

schedule a consultation
Talk to a RealVitalize project consultant to discuss the services you need to prep your home for market.

Pick A Time For Projects
The project consultant will help manage projects from start to finish, finding appointment times to work conveniently within your schedule.

Enjoy A Smooth Sale
Experienced service professionals will show up on time to tackle improvements, and they will bill us for their services.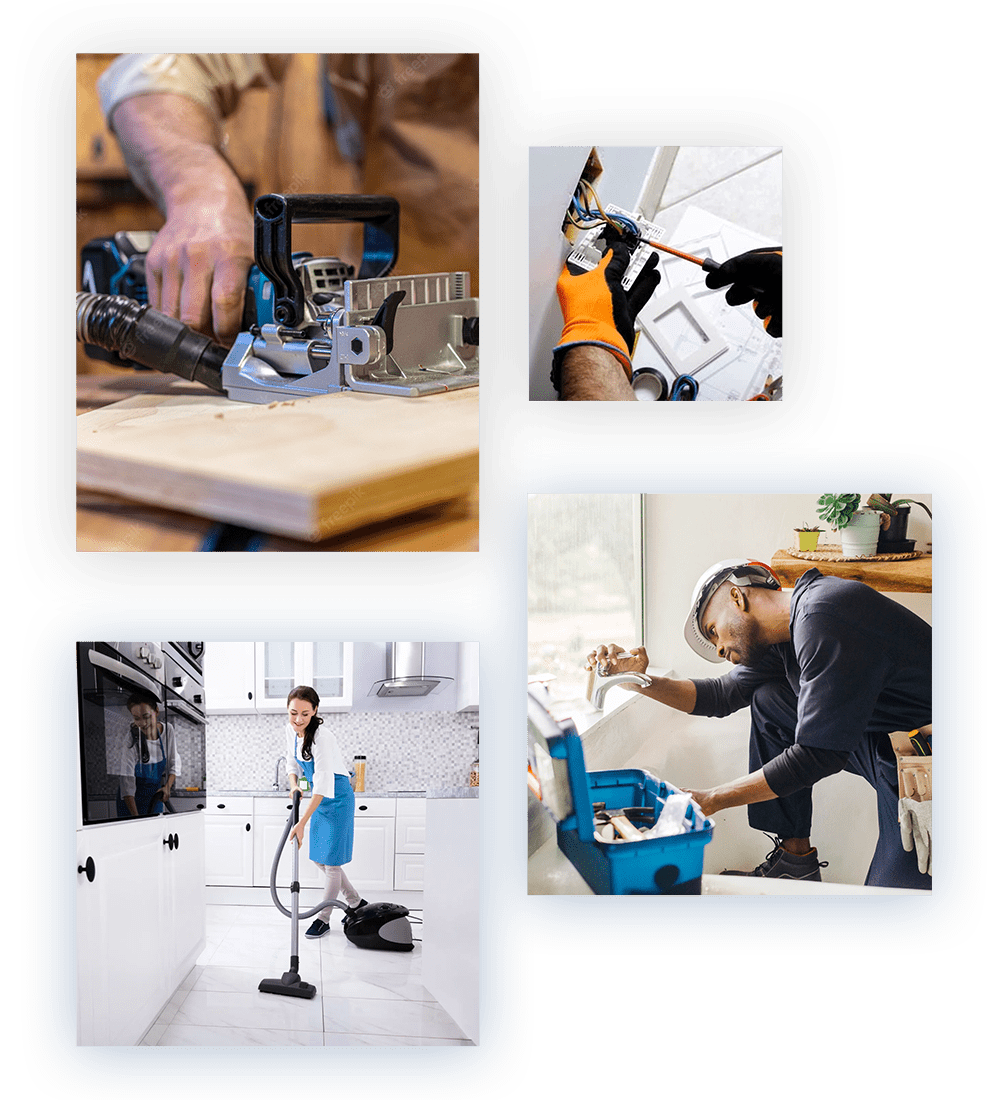 Choose From These Popular Projects And More
Staging
Appliance Purchase and Installation
Kitchen and Bathroom Upgrades
Carpentry
Carpet Cleaning and Installation
Cleaning and Maid Service
Curb Appeal Enhancements
Painting Drywall and Insulation
Electrical Upgrades
Handyman Services
Plumbing
Wall and Ceiling Repair
Contact Us
Join our network
Keep up to date with the latest market trends and opportunities in Orange County.