Selling Your Precious Home
Time for new memories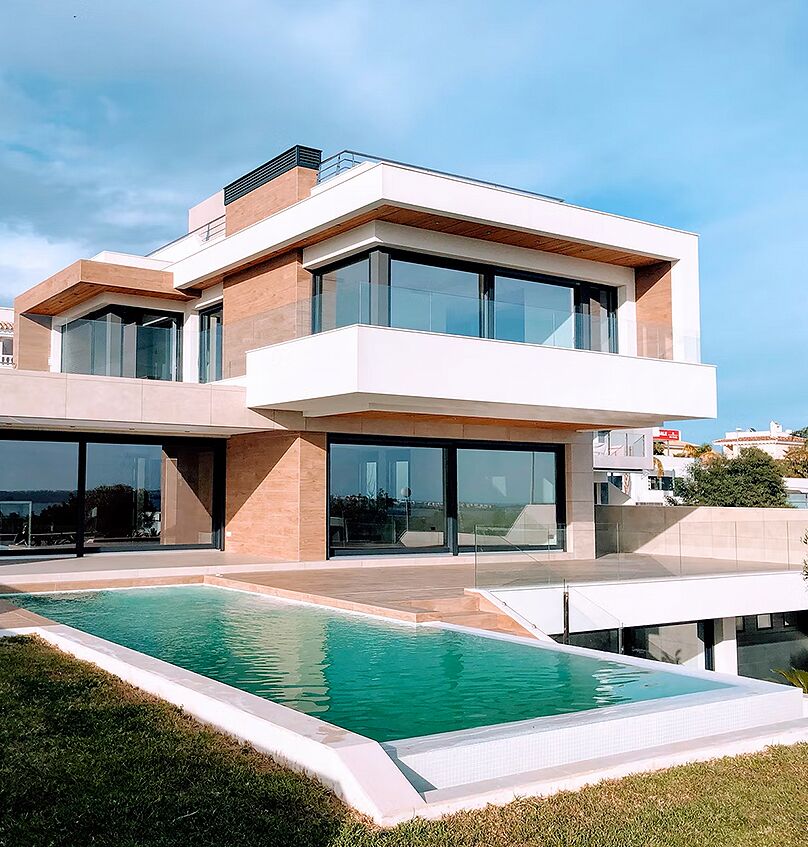 Determine A Budget For Marketing Your Home
There's a lot of competition out there. How much are you willing to invest to sell your home?
Real estate commission if you sign with an agency to sell
Advertising costs, signs, other fees if you plan to sell by owner
Attorney, closing agent and other professional fees
Excise tax for the sale
Prorated costs for your share of annual expenses, such as
property taxes, homeowner association fees, and fuel tank rentals
Real estate agents deal can offer you an accurate estimate of
seller closing costs
Join our network
Keep up to date with the latest market trends and opportunities in Orange County.