Buying your new home
Turning dreams into a reality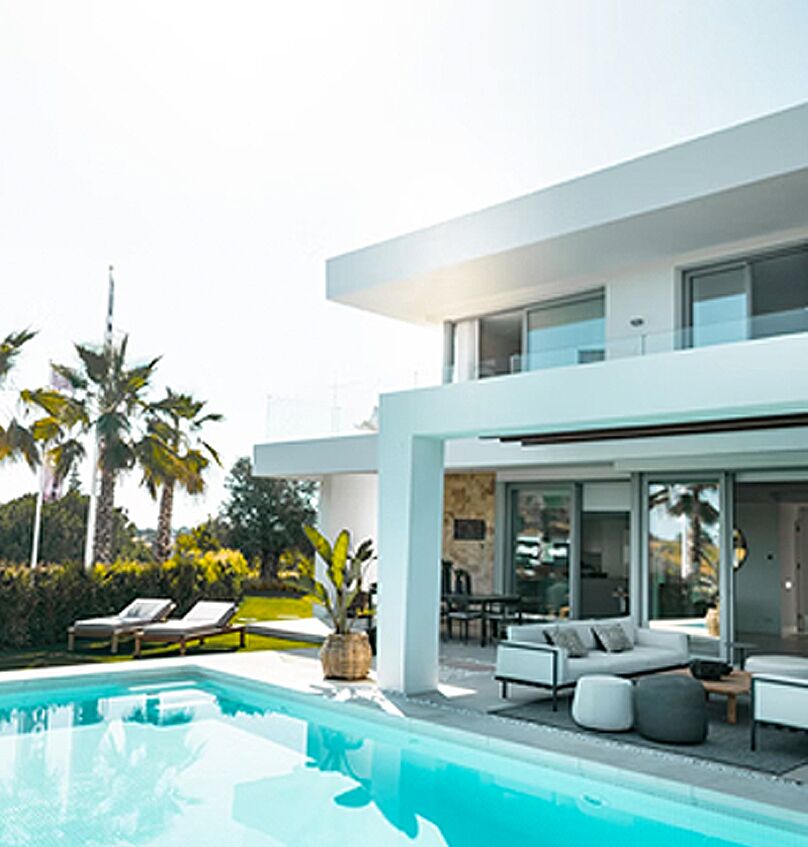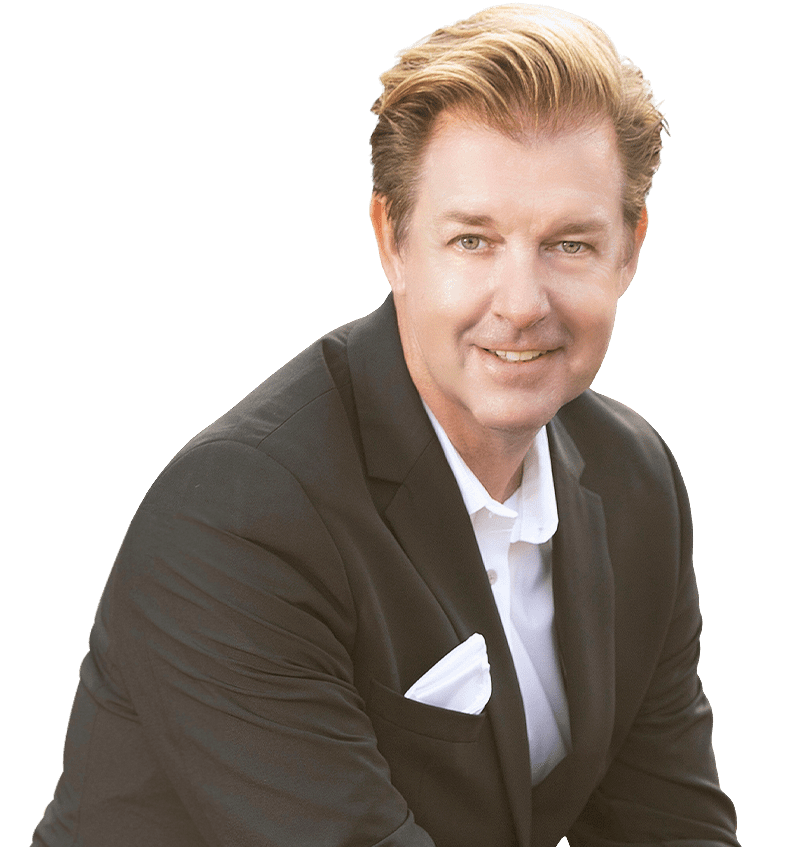 Meet Kurt galitski
your new best friend.
Distinctive Strategies that Deliver Record-Setting Results
When you combine Kurts passion and knowledge of the real estate market, you really gain an appreciation for what makes Kurt different. But what truly sets him apart from the crowd are his 5 distinctive strategies…
For Kurt, getting into real estate was not an accident, it was a deliberate and calculated decision to deliver a better experience to home buyers and sellers than they have ever received before. Today, you could ask any one of hundreds of clients, read his Yelp reviews, or look at his track record of being featured in Orange Coast Magazine in excess of six consecu-tive years and you too will say mission accomplished.
WHY WORK WITH US
Discover the difference.
Buckle Down & Stay On Top Of Things!
We know this entire process can feel quite overwhelming. Thats why we recommend staying organized and focused by keeping track of essential items that will assist you in maximizing your home search efforts, such as:
An accessible log of properties that your agent has shown to you, along with ads you have seen digitally or within physical print-outs.
Photos and videos of each listing to help decipher the different features, especially if you are viewing numerous properties.
A handy pad of paper and pen in case you take notes during the search process.
Questions In Mind: Think about a potential property as if you are the seller. Would a prospective buyer find the following features appealing? (local school district, crime rate, proximity to positive and negative aspects in the neighborhood).
Join our network
Keep up to date with the latest market trends and opportunities in Orange County.