Meet Justin Burnham – A Real Estate Veteran at Kurt Real Estate Group
By Kurt Real Estate Dec 8, 2022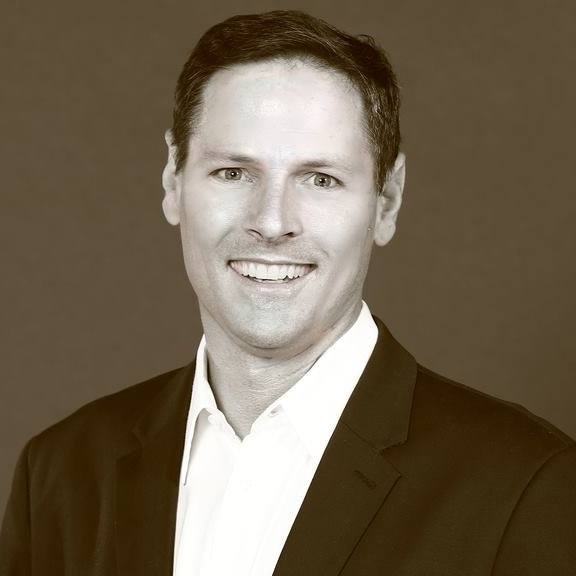 Real estate is a uniquely popular career choice these days with excellent job growth. A real estate agent acts as a liaison between buyers and sellers and forms communities by simply trading lands and buildings. This makes real estate agents an essential part of the home buying and selling process. One such very significant addition to the real estate community is Justin Burnham.
A Top-Rated Real Estate Veteran
Justin Burnham is a real estate veteran with 20 years of experience in the real estate industry. As a realtor professional, Justin has advanced knowledge of the local market and access to home listings and sales data. His expertise in the development, acquisition, repositioning and asset management of various real estate types cannot be equalled. His marketing tactics and negotiation skills derive sales, uplift the value of a property and help clients meet their desired demands. This makes him one of the finest veteran realtors out there!
As a lifelong resident of Orange County, Justin has a deep knowledge of its neighborhoods, schools and business areas. This, along with his strong work ethic and positive attitude, enables him to assist anyone with their real estate requirements, whether buying or selling. He helps his clients buy and sell properties anywhere from an entry-level town home to a multi-million dollar oceanfront compound, anywhere and everywhere in between.
Book Your Favorite Veteran Real Estate Agent Now!
Justin Burnham is an integral part of the service experience at The Kurt Real Estate Group and strives to make your experience a rewarding and pleasant one – he is always looking forward to serving you. Want to discuss Justin's real estate services? Call away at 949-241-5005 or connect via email at justin@kurtrealestate.com.
Join our network
Keep up to date with the latest market trends and opportunities in Orange County.