Kurt Real Estate Group Is Changing The Real Estate Landscape!
By Kurt Real Estate Dec 8, 2022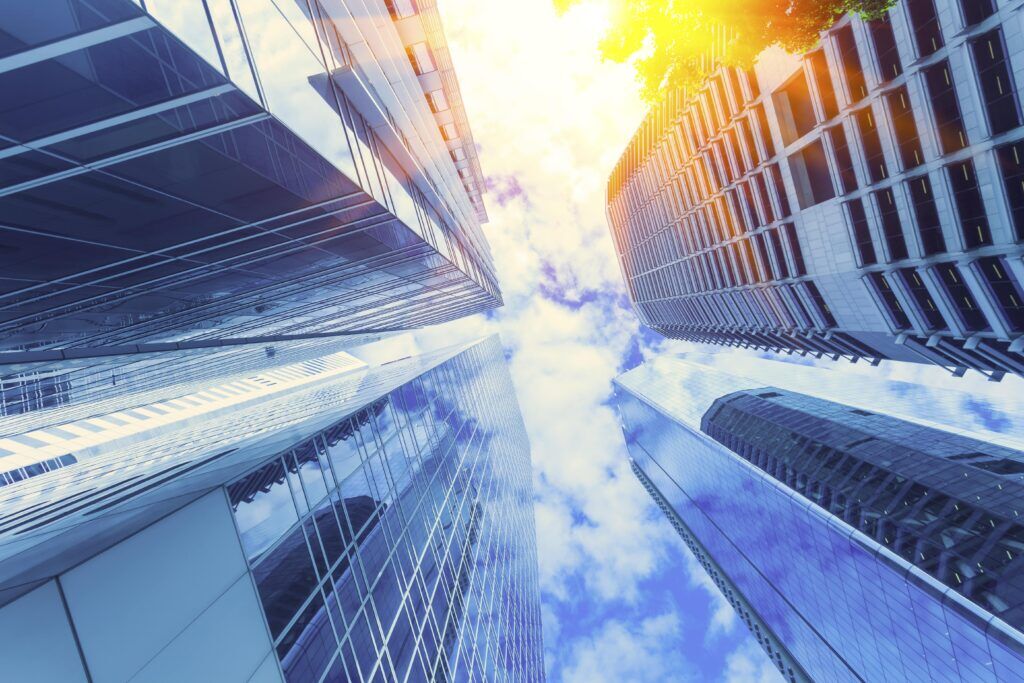 With a growing demand for housing, the real estate industry is moving faster than the wind. Recognized as America's fastest-growing industry, the competition among estate realtors is getting real. Rapid urbanization is one of the key factors behind the burgeoning need for quality real estate companies. To get an edge over your competitors, maintaining the efficiency and productivity of your company is crucial. And for a densely populated county like the bustling Orange County in the state of California, finding a competent realtor is pivotal for successful realty. While there may be over 25,000 agents in Orange County, Kurt Real Estate Group still manages to shine through.
Kurt Galitski of Kurt Real Estate Group got into real estate to deliver a better experience to home buyers and sellers than they have ever received before. Whether you're looking to sell your house, seeking your dream home, searching for an income property, or looking to drive a hard bargain in foreclosure, REO, short sale, or distressed property, the strategies of The Kurt Real Estate Group apply to any of your needs.
Real Estate Gets Real At Kurt Real Estate Group
Looking to turn your real estate and property vision into reality? Whether you are overwhelmed with the emotions behind buying or selling a house, or just need an expert opinion on the process, Kurt Real Estate Group offers a wide range of real estate services, each to meet your needs. Our services include:
Real estate listings
Property management
Home wealth report
Affordability calculator
Financing your dream home
We Are Five-Star Agent Award Holders!
Despite competition, Kurt Galitski has managed to make a name for his real estate group. To verify Kurt's real estate reliability, the group was featured in Forbes and Orange Coast magazine as a five-star agent. The Five Star Real Estate Agent Program is designed to identify and showcase real estate agents in a local market who score the highest in overall customer satisfaction. The Kurt Real Estate Group is the recipient of this award for twelve consecutive years.
Get Professional Help From Go-To Experts In The Field
If you are looking for a real estate agency to help you with your next investment, Kurt Real Estate Group might be your ideal pick. We can confidently say that we are the best realtor group out there. With our well-vetted professionals and our five distinct strategies, we provide a superior customer experience. So what are you waiting for? Sign up with us!
Join our network
Keep up to date with the latest market trends and opportunities in Orange County.