Another Property SOLD in Tustin, CA!
By Kurt Real Estate Jan 23, 2023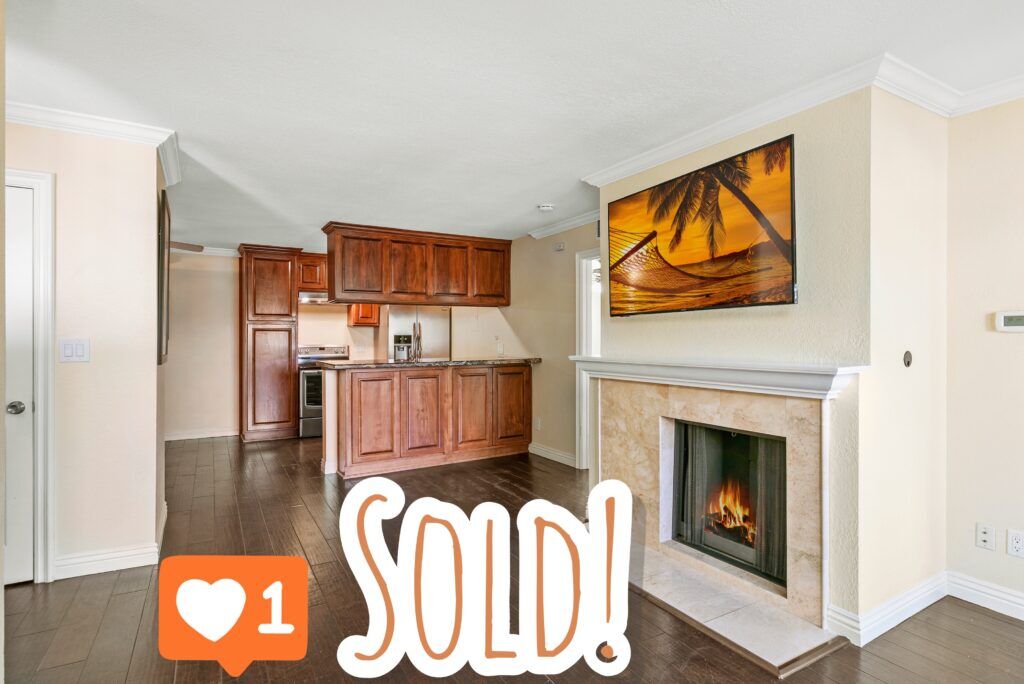 After a few solid years in his first home, our seller decided it was time to move on and cash in. In just 3 years of homeownership, I'm proud to say that he will be netting more than he could have imagined when he bought it in 2019. Not all homes are forever homes. While some of our clients do come to us looking for their forever home, many are looking for their first, second, or third home. Some are looking to a temporary spot during a transition period in their lives. Some are looking for a vacation home or income property. Some are looking for a second home for work-related travel. Whatever the case, whether it's a one year or twenty year investment, The Kurt Real Estate Group knows how to help buyers and sellers into properties that they can benefit from, gain appreciation from, and develop fond memories from.
The Kurt Real Estate Group Inc. Call Them Today 877-957-6677
Distinctive Strategies that Deliver Record-Setting Results!
When you combine Kurt's passion and knowledge of the real estate market, you really gain an appreciation for what makes Kurt different. But what truly sets him apart from the crowd are his 5 distinctive strategies…
For Kurt, getting into real estate was not an accident, it was a deliberate and calculated decision to deliver a better experience to home buyers and sellers than they have ever received before. Today, you could ask any one of hundreds of clients, read his Yelp reviews, or look at his track record of being awarded in Orange Coast and Forbes Magazine in excess of ten consecu­tive years and you too will say mission accomplished.
You can call him direct on his cell at 714-957-6677
Kurt Galitski | The Kurt Real Estate Group | Top 2% Coldwell Banker Agents Nationally | BRE# 01348644 | www.KurtRealEstate.com
Join our network
Keep up to date with the latest market trends and opportunities in Orange County.